Coding Master
Character design for an ongoing project, in a futuristic and technological world, where you discover the world of computers through stories and puzzles.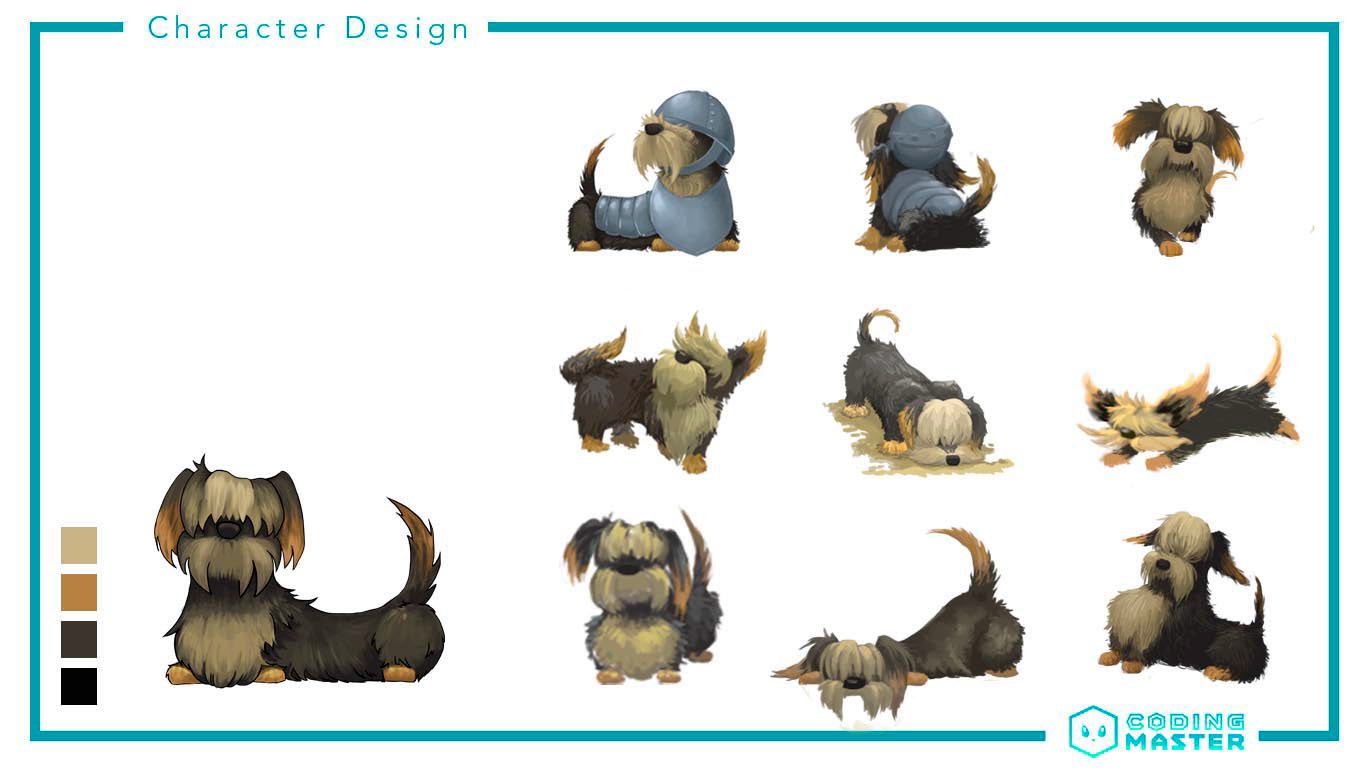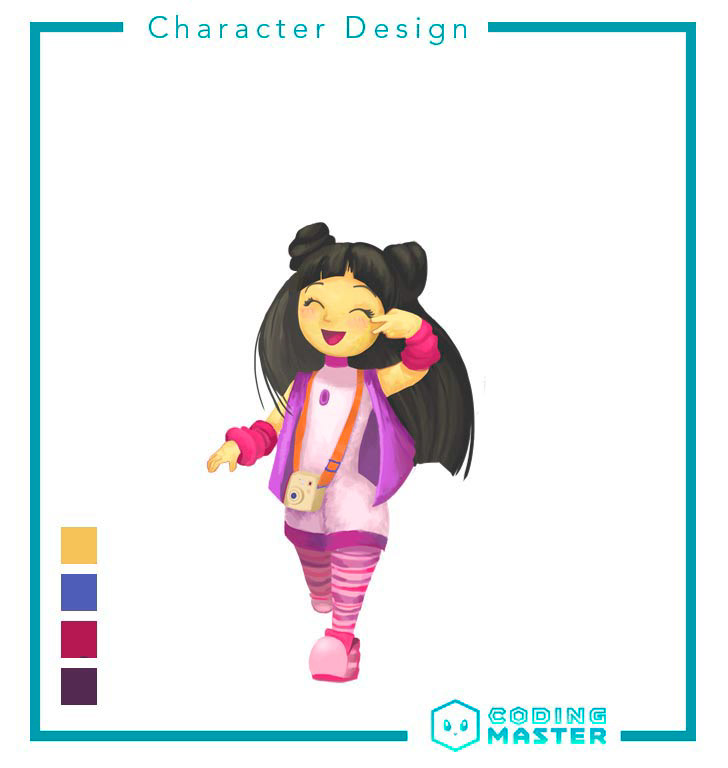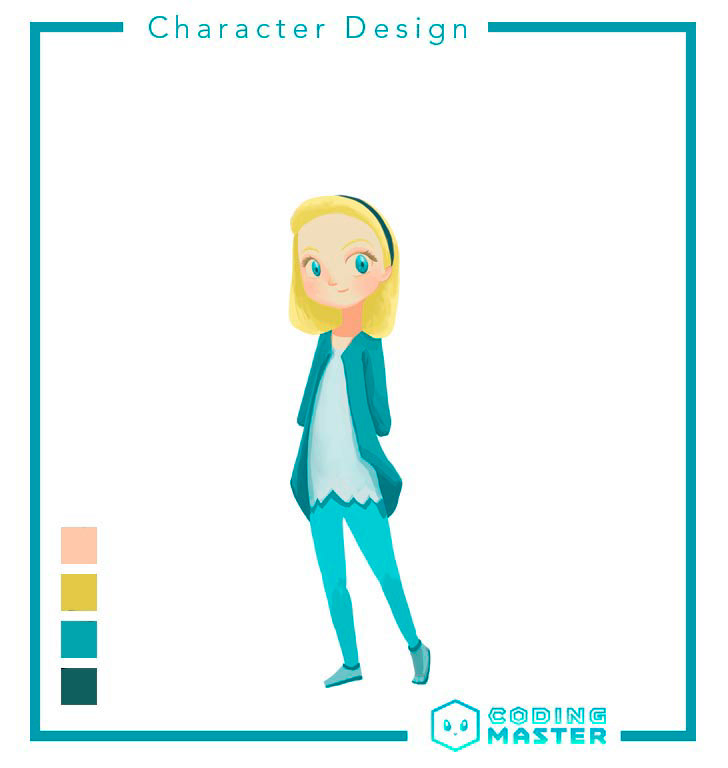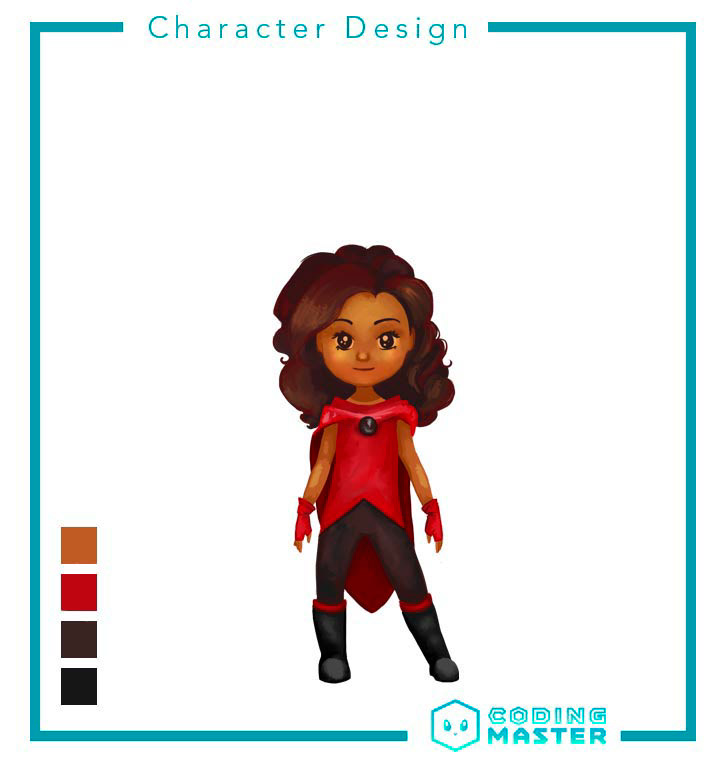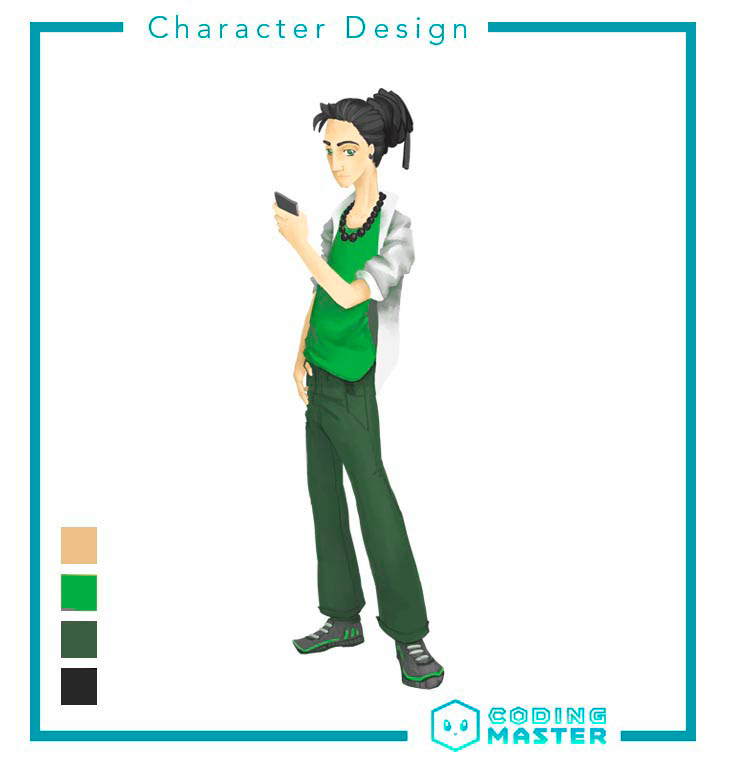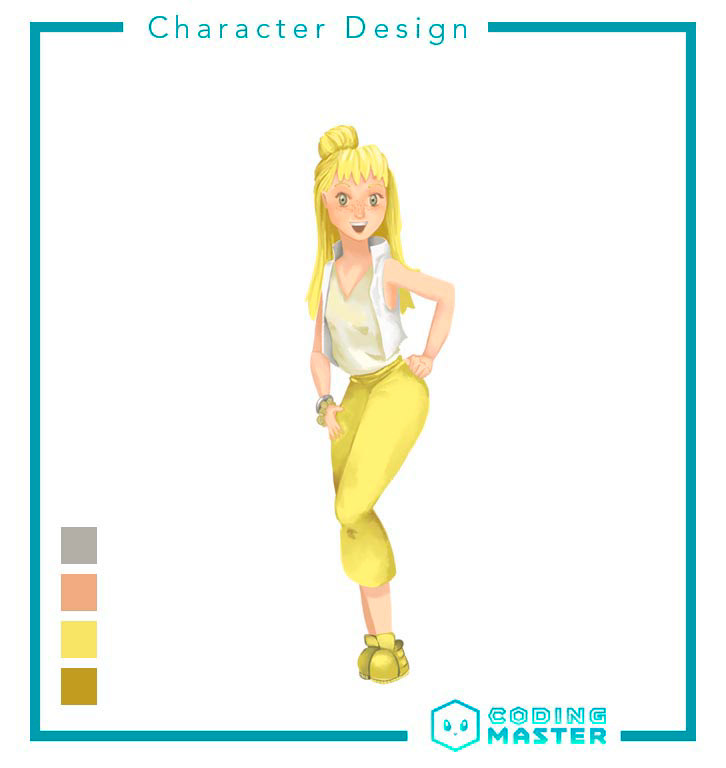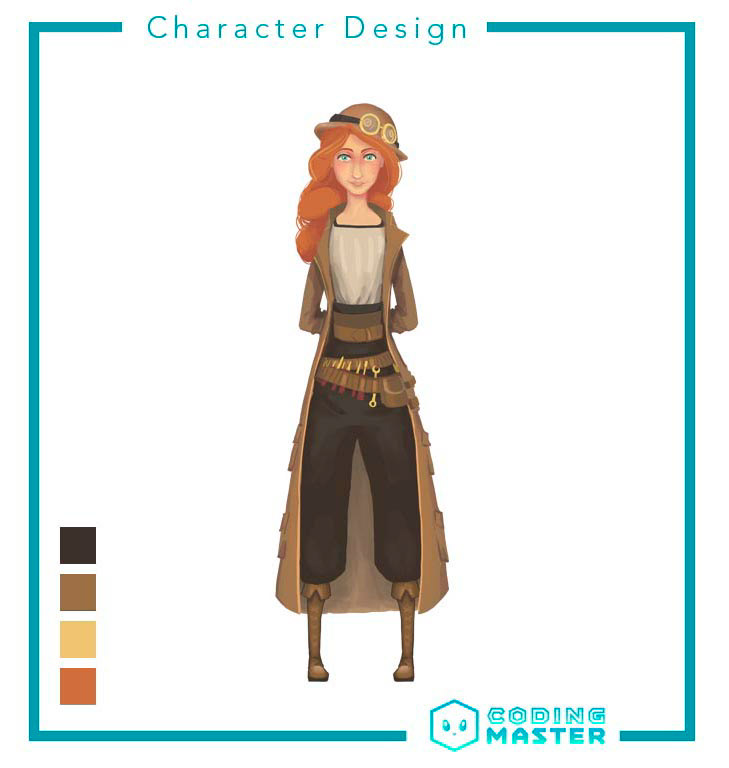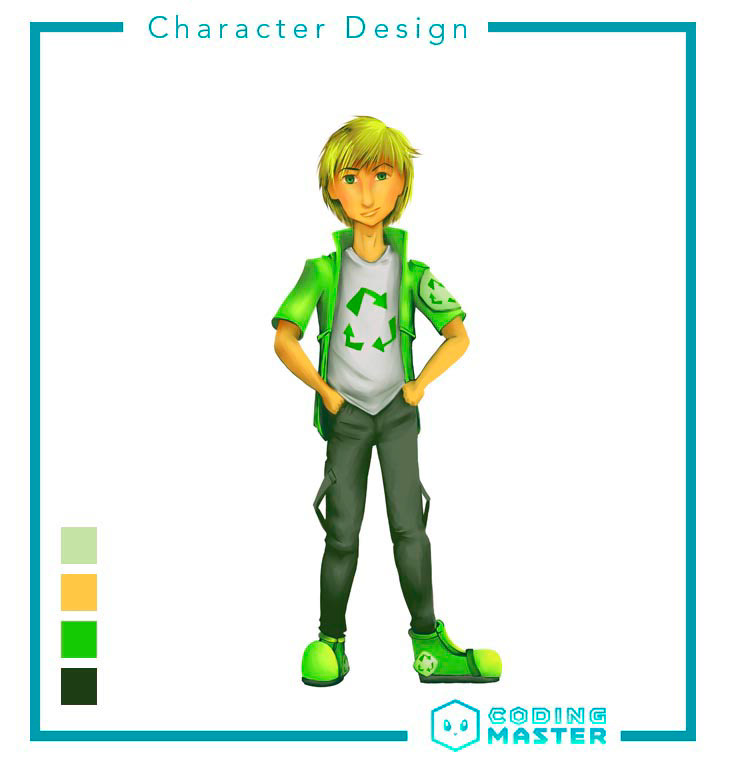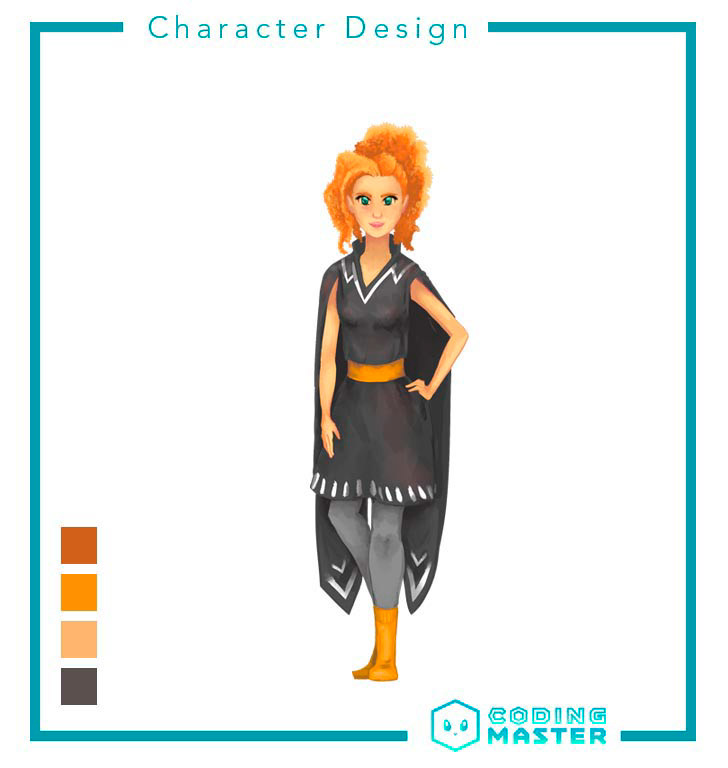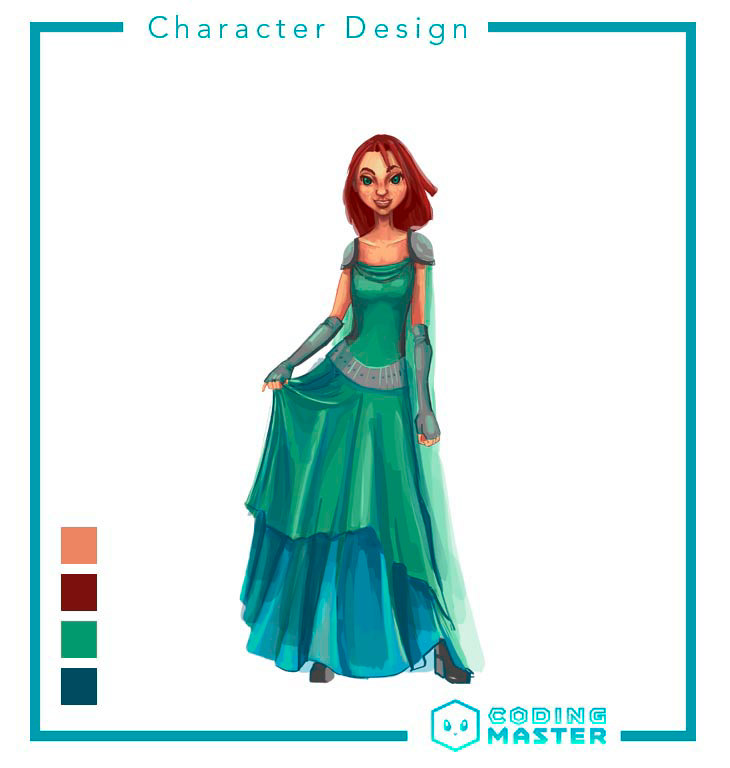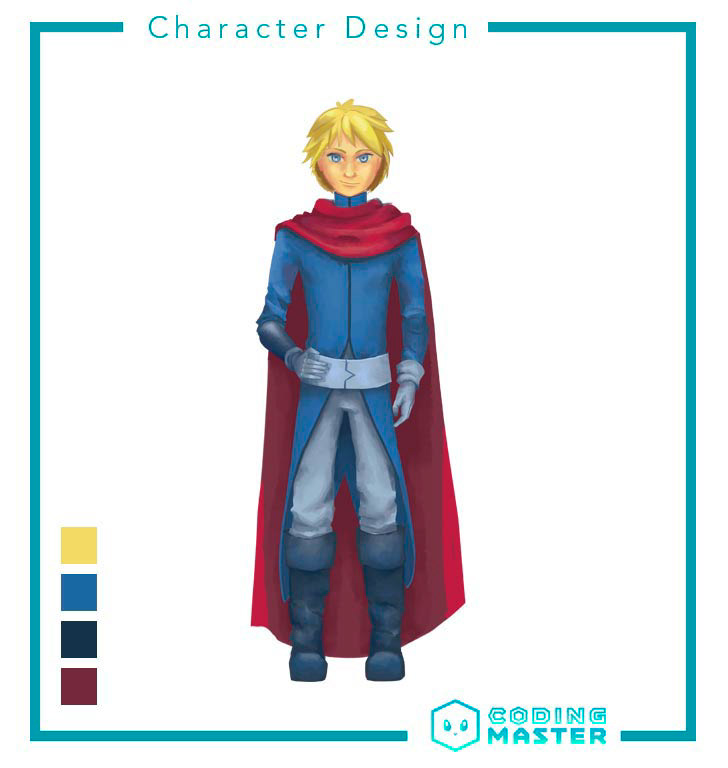 Character design for a personal ongoing project, where you explore a tiny world a bit blue...

Game jam product. You embody a long lost soul, and help it to recover the memory of his people, before the time runs out.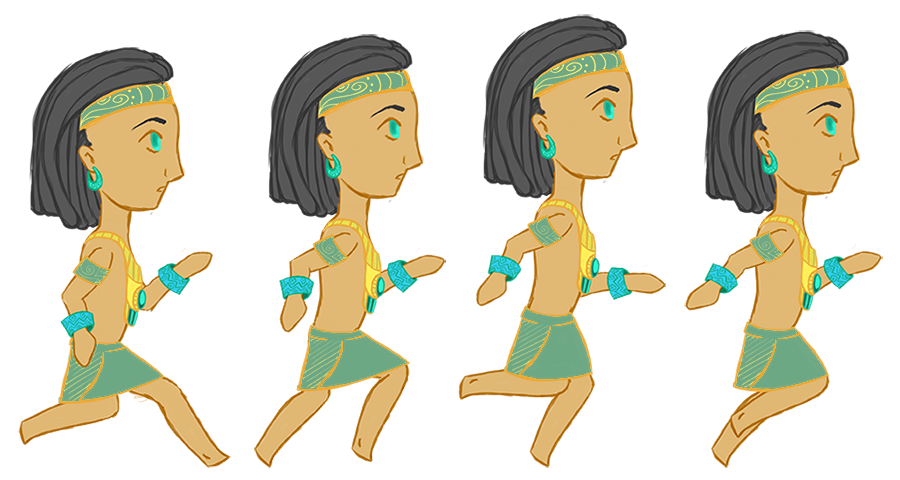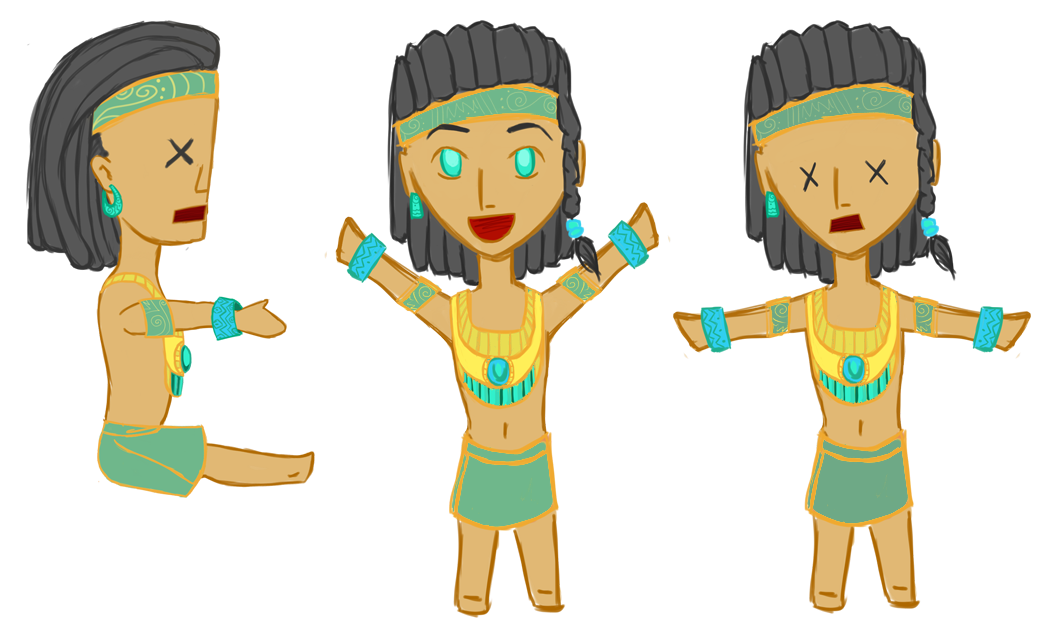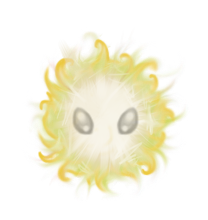 Game jam product. Bizarre platformer game where you have to run away from the evil force of your girlfriend, her friend and dog, to reunite with your beloved friends...