These are some of my current and past work making backgrounds for video games. In each developes different mini games or cinematics. All are part of the same game, where you discover a tecnological world quite similar to ours, but not entirely.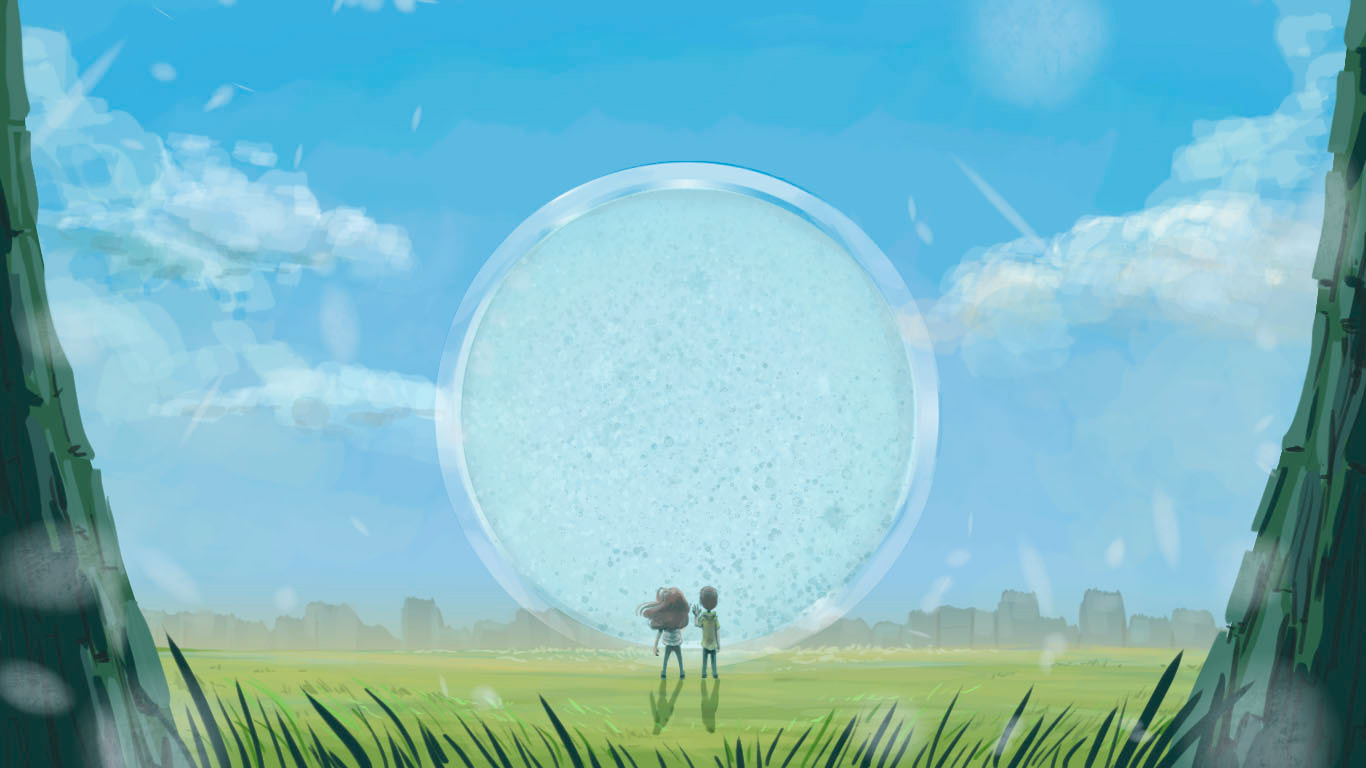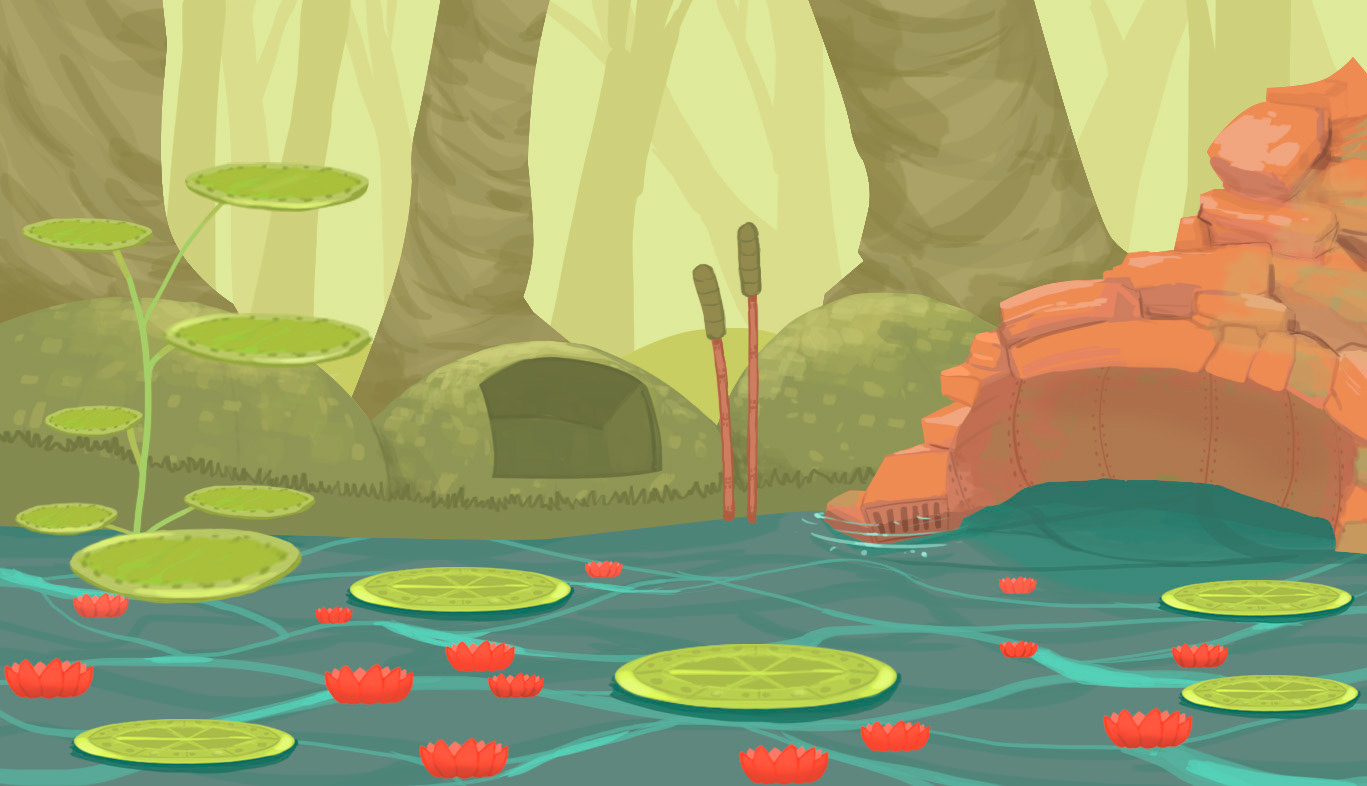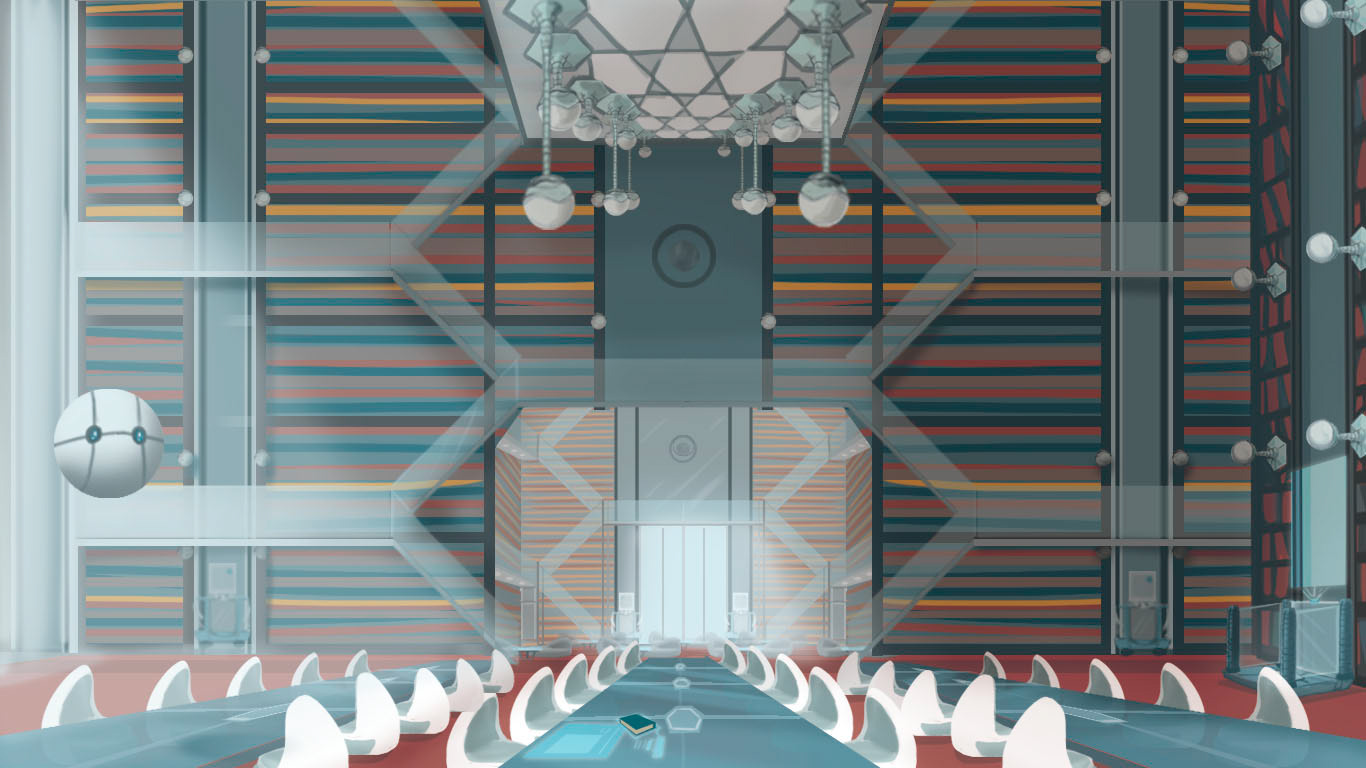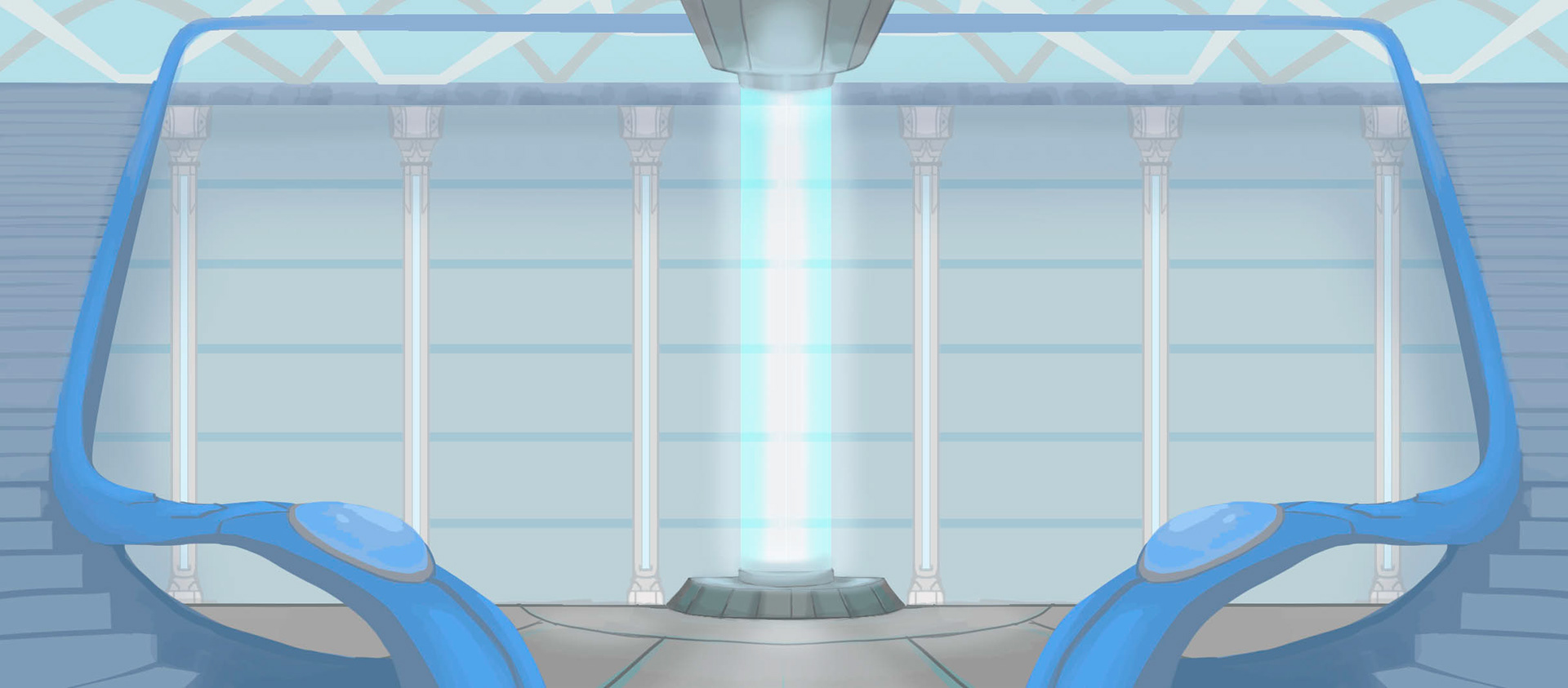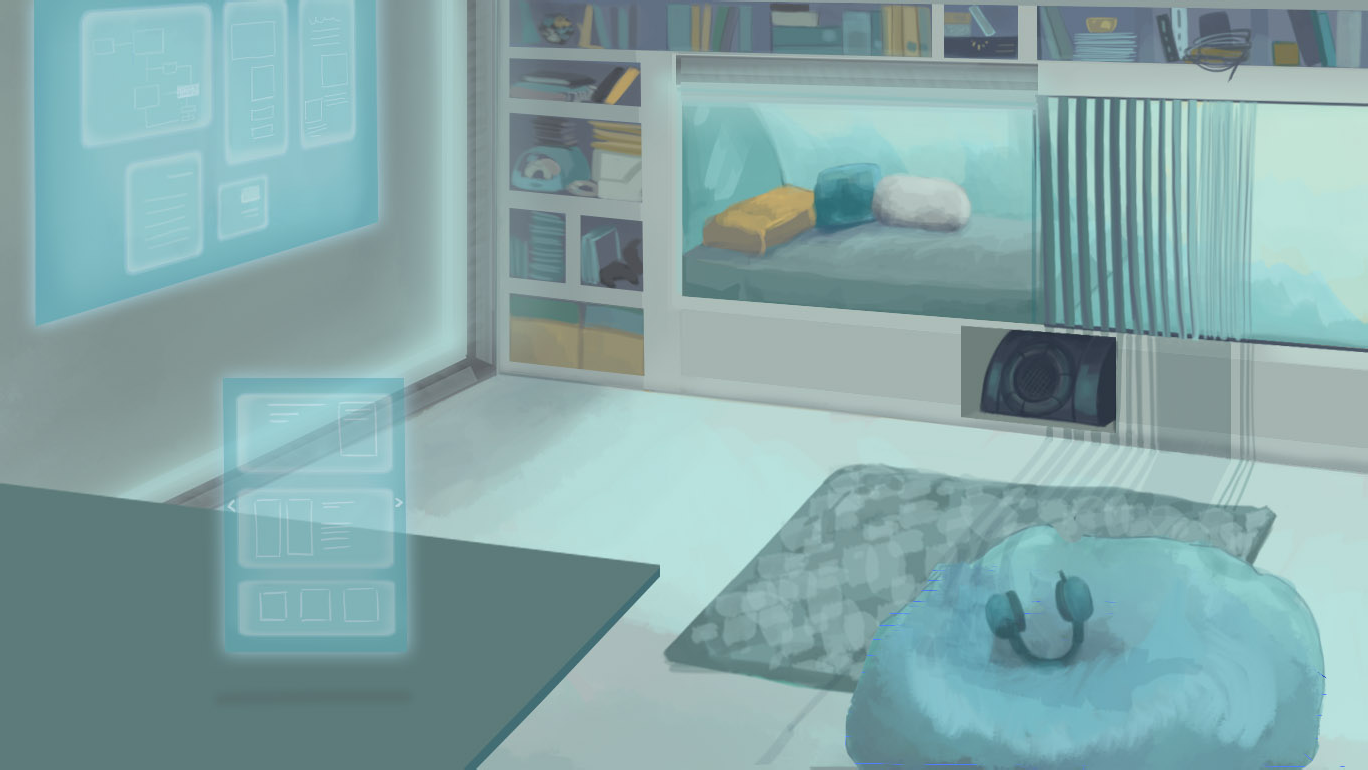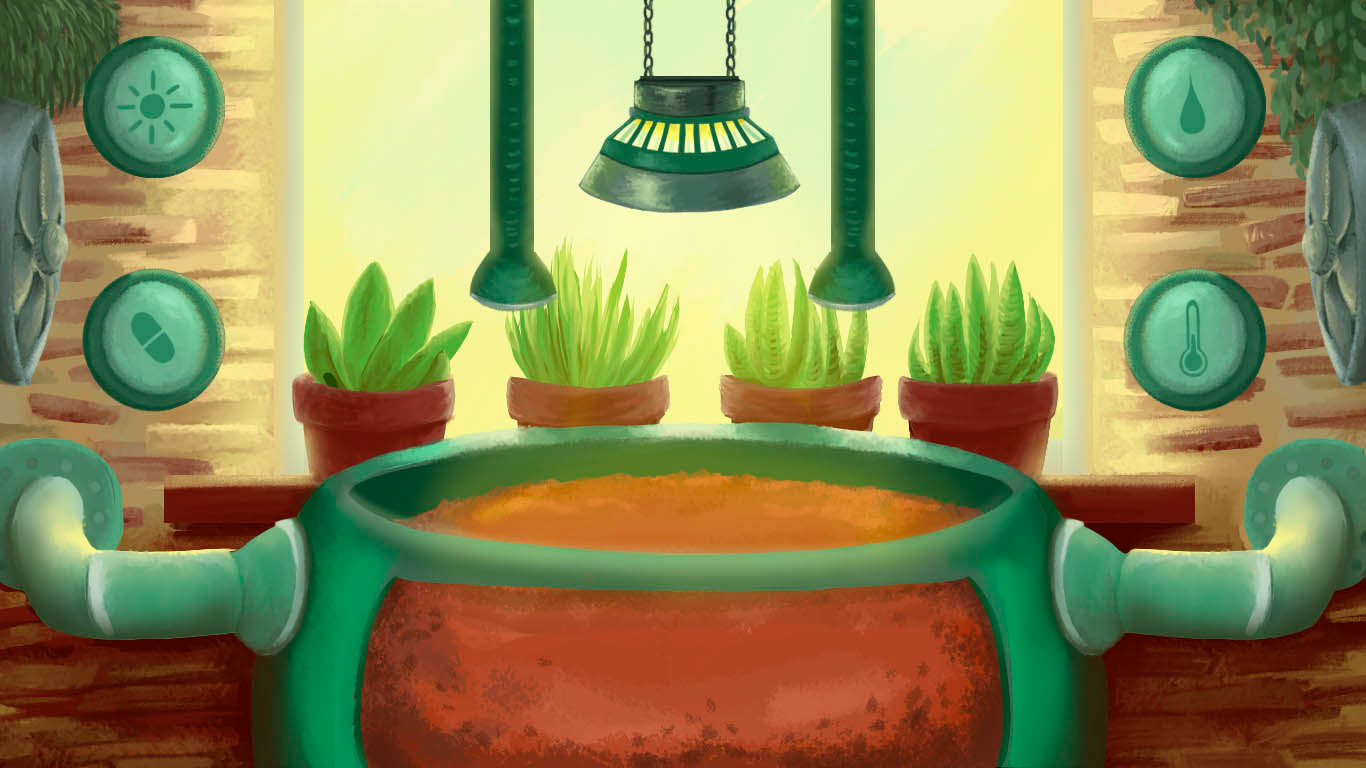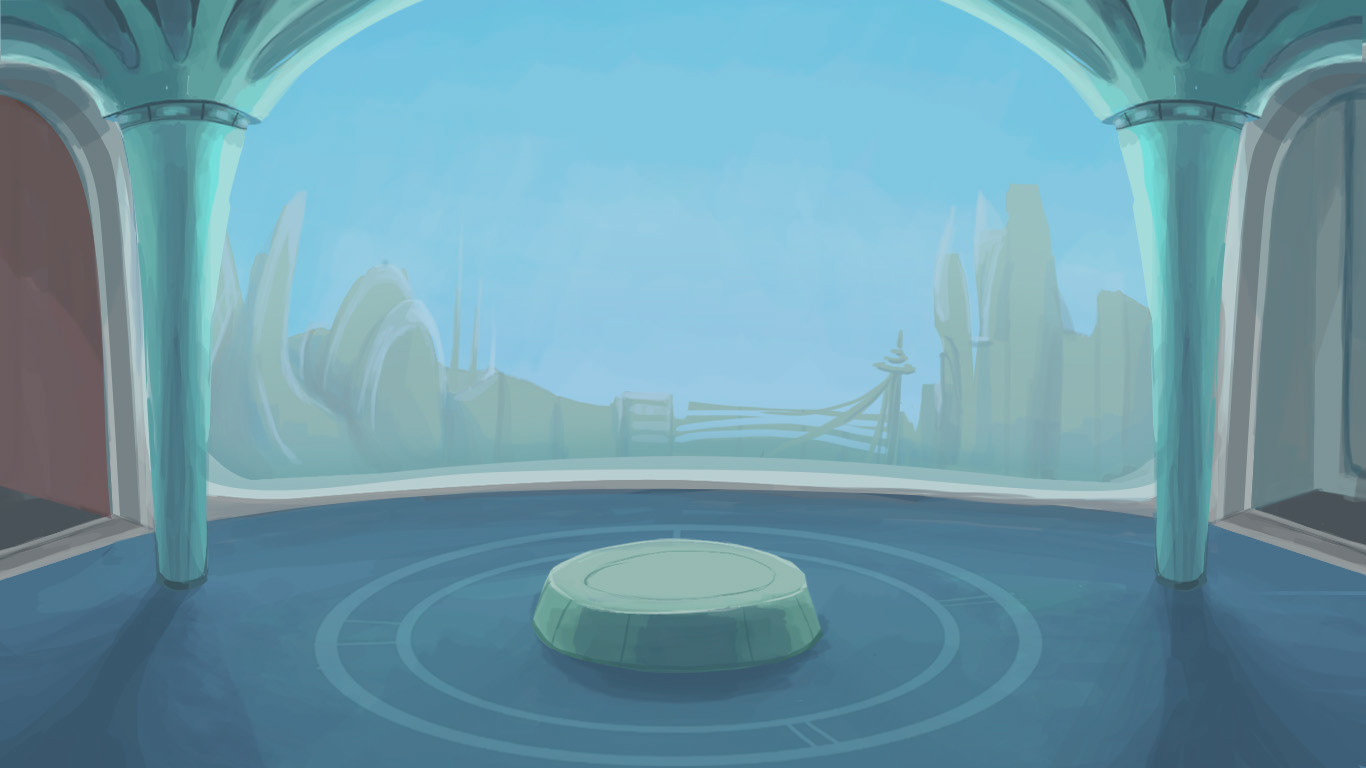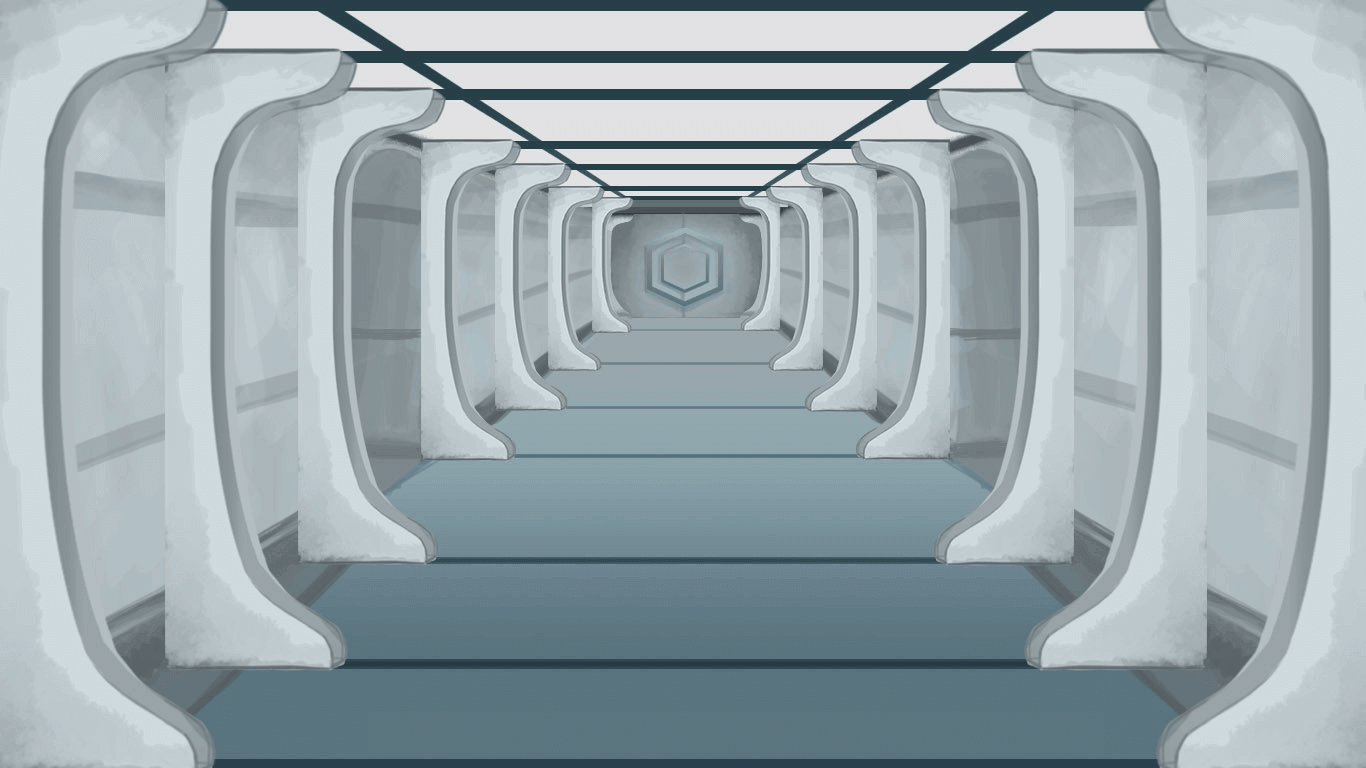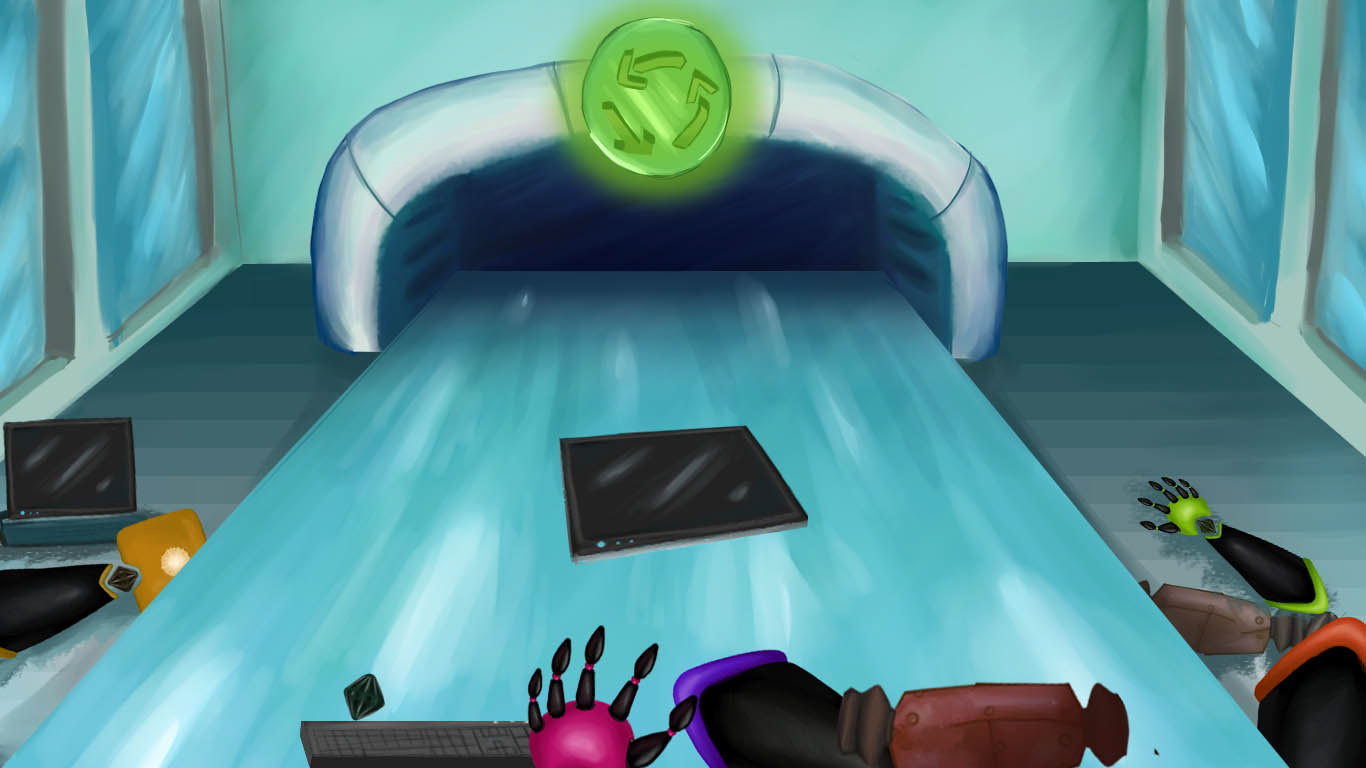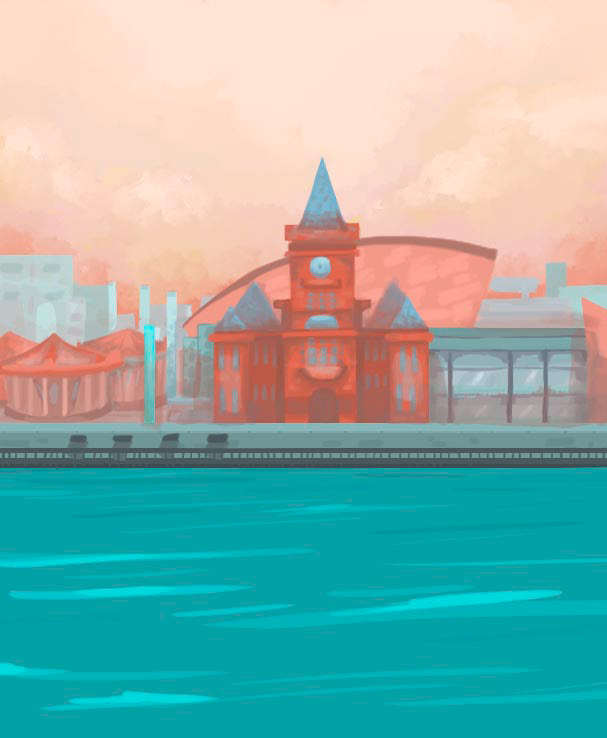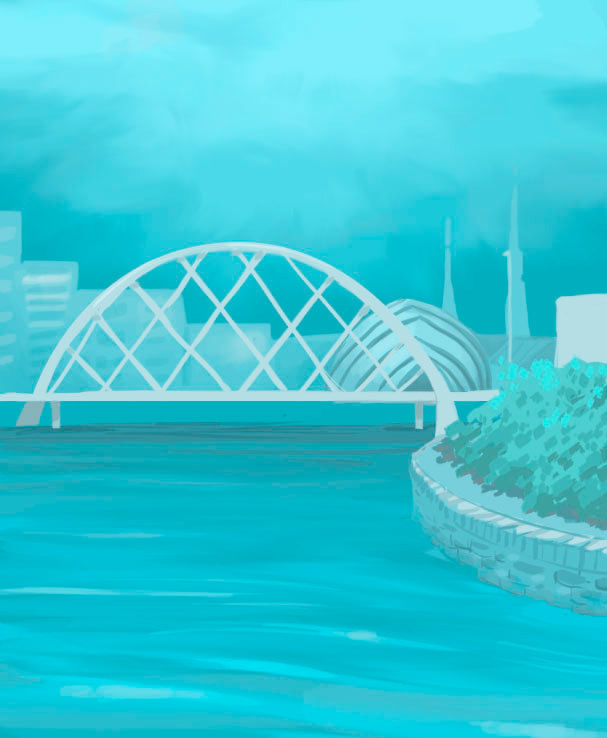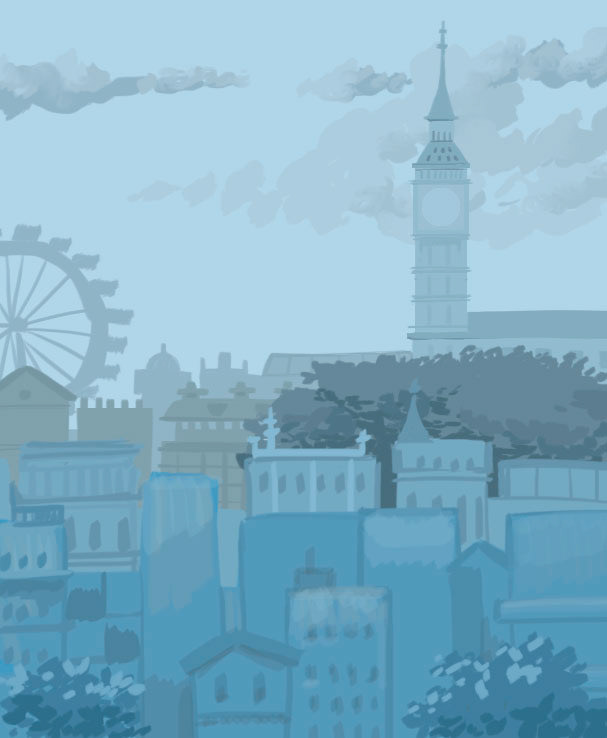 Two mercenaries have arrived to an island in middle of nowhere, place where a lab is located and terribles experiments happened. The primary objetive is to find and neutralize the threat. The quest take place on differents facilities of the island. The team have no idea of what is waiting for them.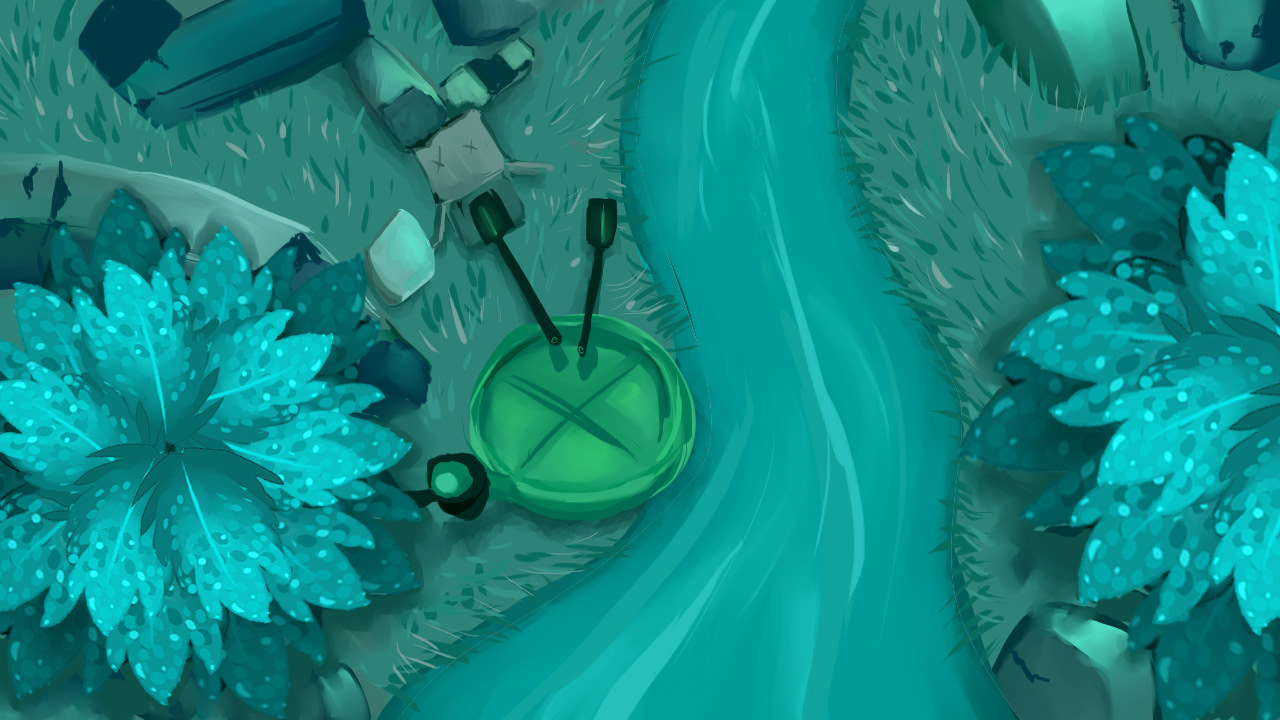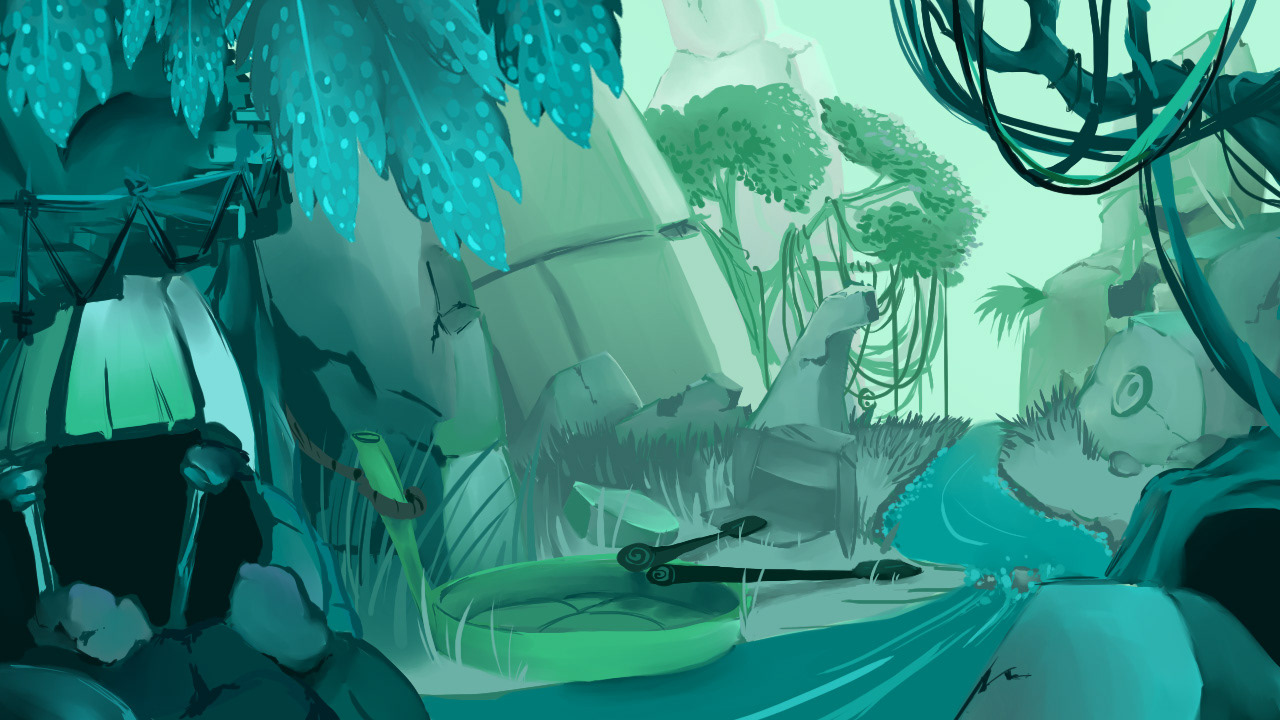 Collaborative project. Portraying different cities of Argentina as the arena for a savage spit fight between 2 llamas.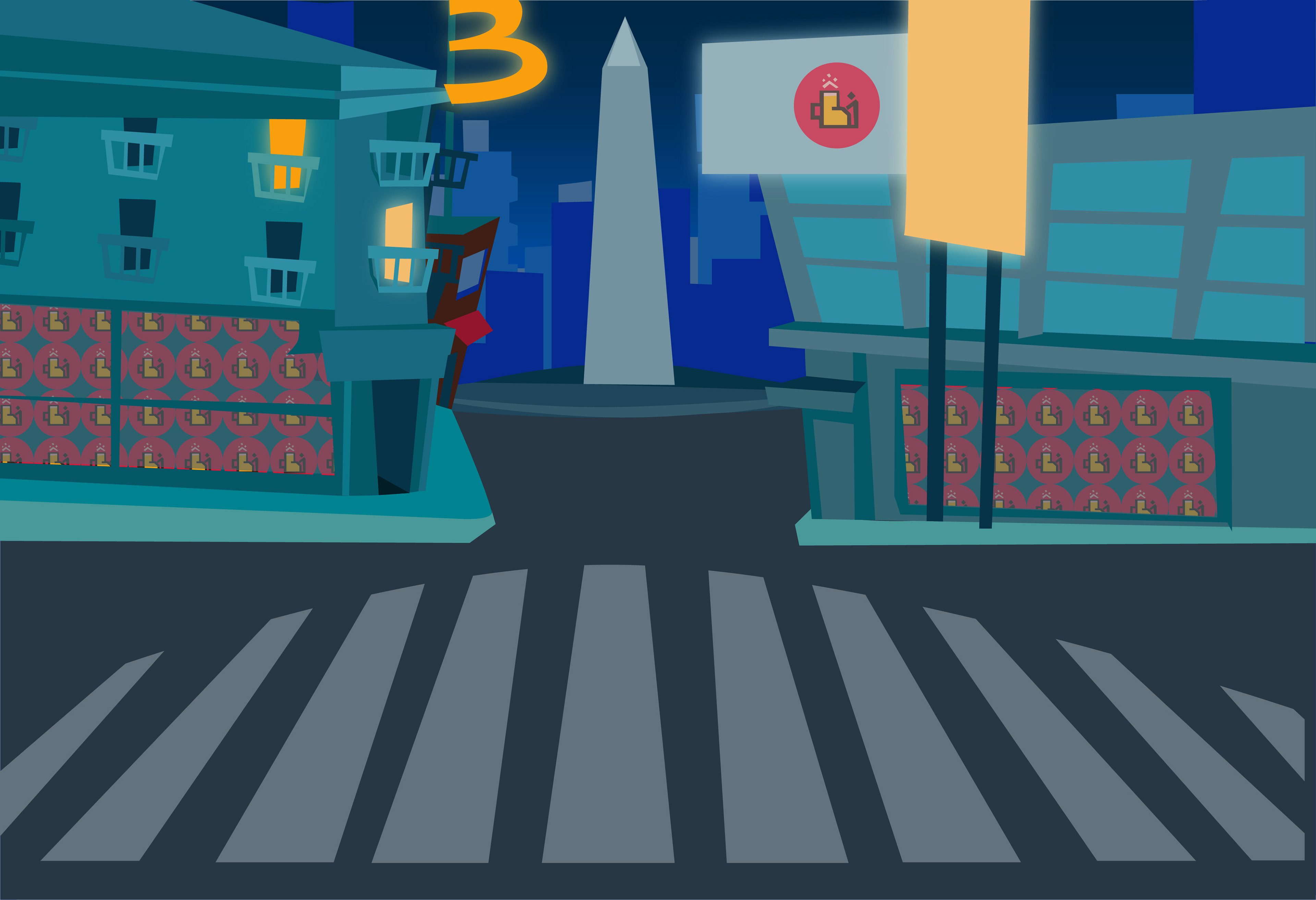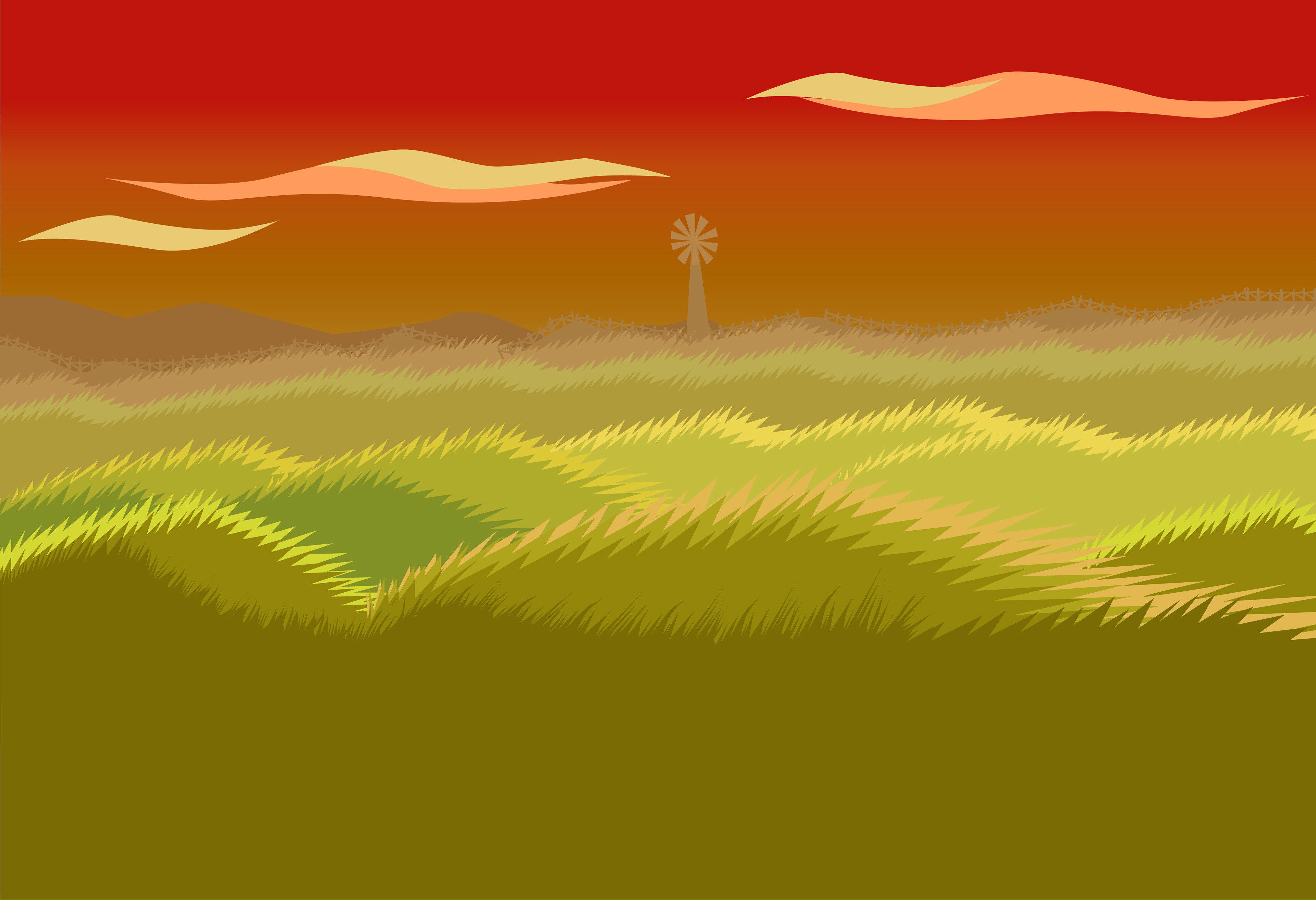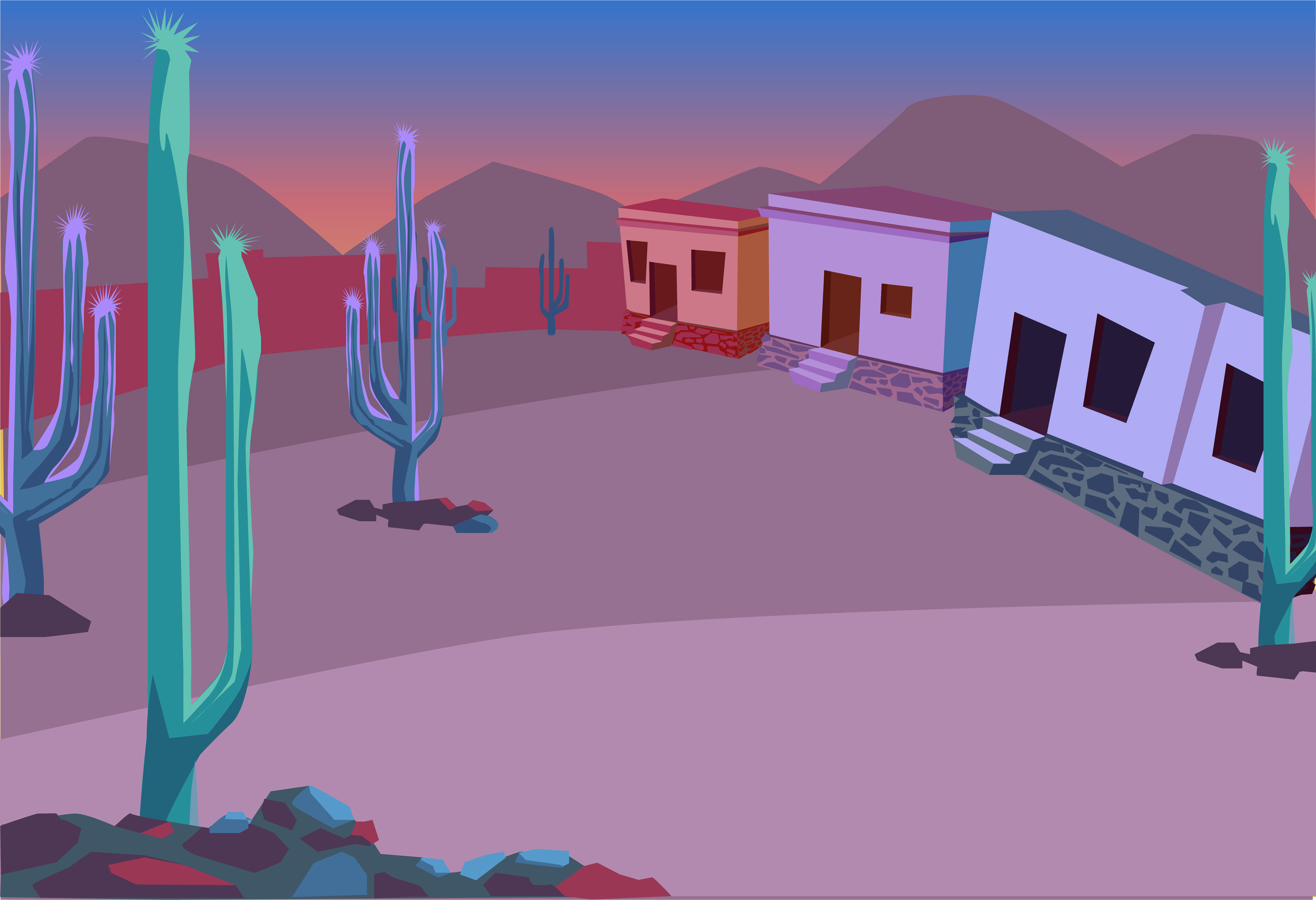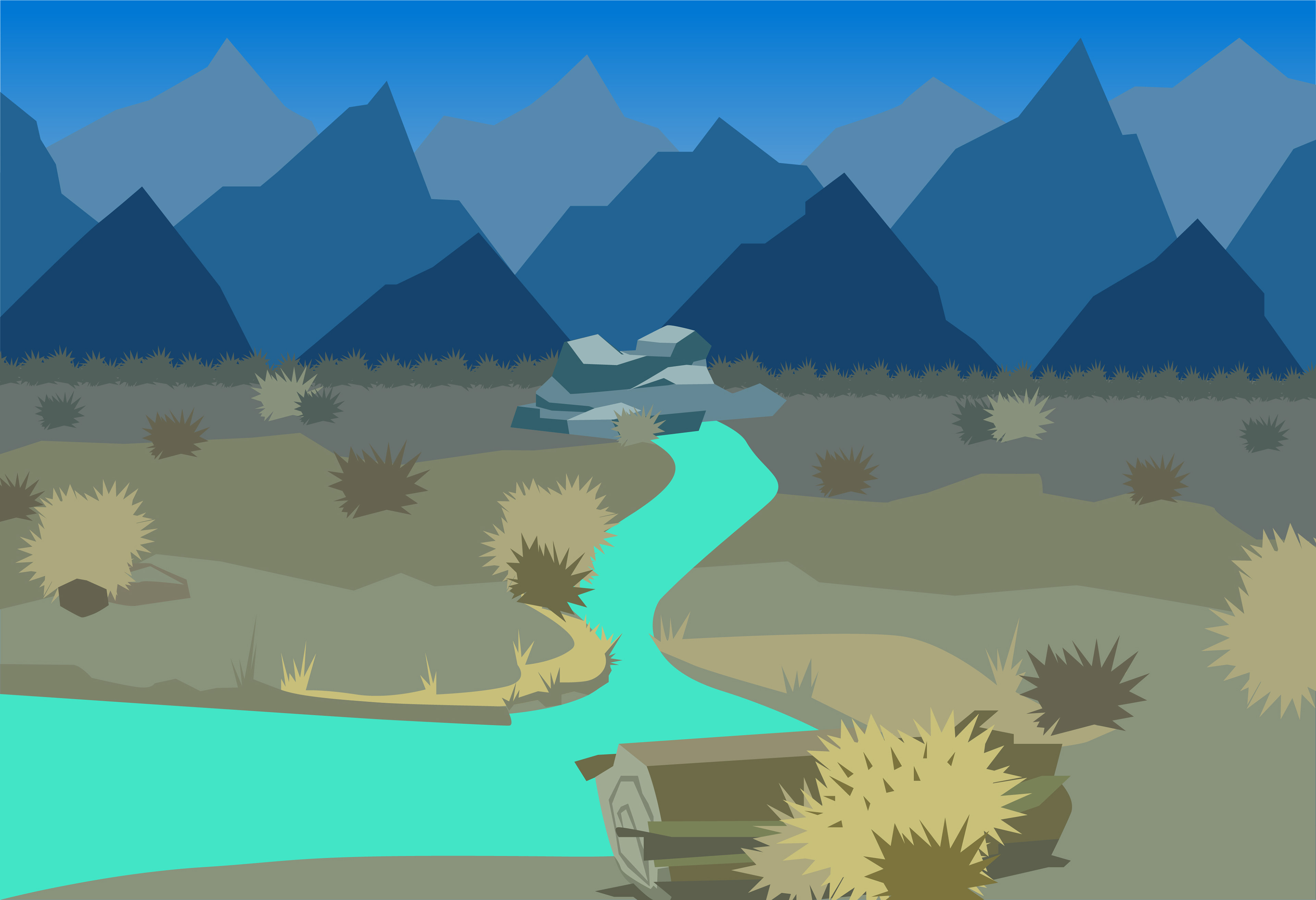 A map of the province of San Juan is presented, where the player can choose the different sectors available to begin their adventure. Each are made up of a simple minigame corresponding to a local sport in which the character walks through the landscape while optionally providing information of interest about the area.